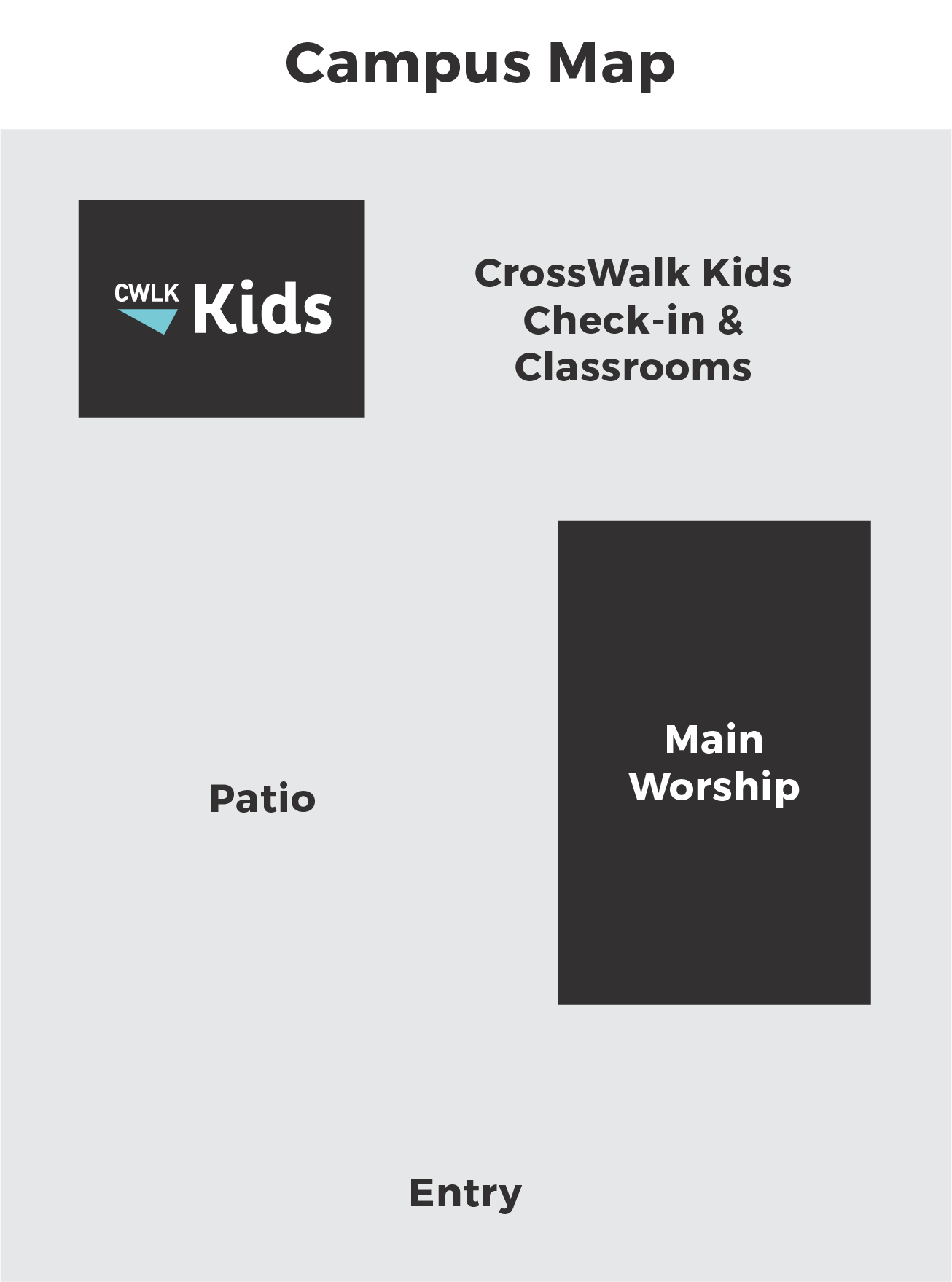 Welcome!
We're happy you're here.
CrossWalk Kids is led by a team of staff and volunteers whose passion is for children and whose vision is to "Connect kids and parents to Jesus and each other." 
Our mission is to bring children into safe and age-appropriate worship where they GROW in faith, GATHER in fellowship, GIVE their all, GLORIFY God, and GO out with the gospel.
We partner with families in raising their children to know and love their Savior, Jesus. This site is a tool full of resources for the journey. The Bible stories include God's Word, questions, applications, prayer, and a coloring sheet. Music and activities from CWLK Kids Sunday worship service can also be found. Blessings on your family as you continue to learn and grow!
Weekly Lessons, Videos & Activities
CrossWalk Kids Materials for 6/07/2020
CrossWalk Kids Materials for 5/31/2020
CrossWalk Kids Materials for 5/24/2020
CrossWalk Kids Materials for 5/17/2020
CrossWalk Kids Materials for 5/10/2020
CrossWalk Kids Materials for 5/03/2020
CrossWalk Kids Materials for 4/26/2020
CrossWalk Kids Materials for 4/19/2020
CrossWalk Kids Materials for 4/12/2020
CrossWalk Kids Materials for 4/10/2020